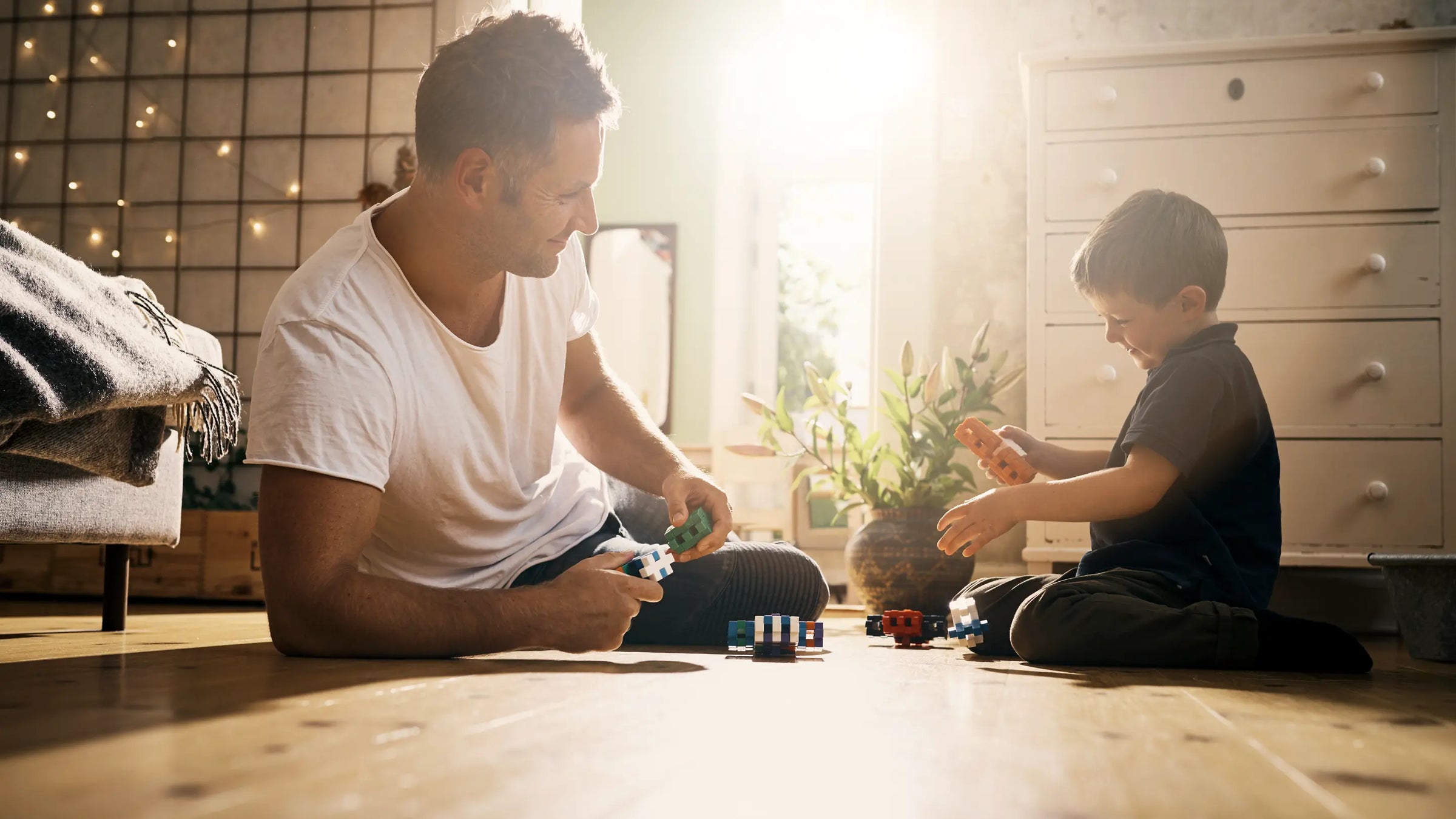 Uponor UConnect - DAZIA DARYA
We are a company located in Malaga, and in this case, in addition to providing assistance as an Official Technical Service (SATO) for Uponor, we expand our services to help/facilitate/resolve incidents and provide support in the use of the UConnect application developed by Uponor.
Sale, planning, design, installation, and support of technical installations and their components.
General information.
On this page, we include all the information available up to the moment. Additionally, at the bottom of the page, you will find useful contact information in case you need to report an incident.
Available options.:
In case you need to make a change or prefer another application, we have the following options available: - Google Nest - Panasonic - Zennio - Honeywell - Airzone
- Loxone, among others.
UPONOR UCONNECT, Existing application and access:
For users with remote access, there are 3 links/methods to access the application.
(*) iOS app temporarily unavailable.

Other users/owners who haven't purchased remote access should access locally by connecting to the "U201_AP_XXX" WiFi generated by Uponor. Then, through a web browser, enter the following IP "https://192.168.99.1", username, password, and login.

Existing user manual/guide.
Link Google drive (pending approval)
Coming soon: "Quick Visual Guide to Usage in 8 Steps."
IMPORTANT:
All changes in the Uponor app require between 2 and 5 minutes to update status (depending on the connection speed and server load).
NOTES: The PANASONIC control is not included in the app; to access/obtain this control, please contact our office. If you have our Assistance Service and experience any issues, please contact our office.
General contact*:
In case of any general issues, please contact:
DAZIA CAPITAL REAL ESTATE, S.L. - B87065520
(as representative of the group)
DAZIA CAPITAL OPERATING COMPANY SL - B88121447
Other registered trademarks of the Group: DAZIA CAPITAL, DARYA HOMES, DARIA MODERN LIVING, DARYA ART COMMUNITY.
Phone number:
+34 900 441 111
info@daryahomes.com
https://www.daryahomes.com
Information/APP developed and provided by.*:
Uponor Hispania, S.A.U
Avda. Leonardo da Vinci 15-17-19
Parque Empresarial La Carpetania
28906 Getafe (Madrid) Spain
+34 916 853 600
servicioalcliente@uponor.com
https://www.uponor.com/es-es
*Information available on the web
Otras opciones para contactarnos
Q-Tech, Houses division s.l.unip.
Email:
info (@) q-tech.es
ventas (@) q-tech.es
adm (@) q-tech.es 
Teléfonos:
+34 952972464
+34 616746013
+34 690953839
Registro Mercantil 5 MALAGA, Tomo 4003, Libro 2914, Folio 9, Hoja MA-82846 e Inscripción 1º - Operador Intra comunitario CIF:ES B 92715523